The Sigma Education Foundation and the men of Phi Beta Sigma Fraternity, Inc., Tau Beta Sigma Chapter, awarded local students with scholarships in honor of a living legend in Savannah, Dr. J. Alphonso Dandy, the first Black Optometrist of Savannah, Georgia. A degenerative eye disease led to his retirement in 2004 and would eventually lead to him becoming blind. Despite this setback, he still had a willingness to serve, and continued to be a pillar in the Savannah community. In 2015, Dr. Dandy, a proud member of Phi Beta Sigma Fraternity, Inc., created the Dandy Youth Development organization to teach, train, and groom young Black boys and men to be productive leaders in society.
This year, graduating seniors in the Savannah area were asked to write about how, like Dr. Dandy, they continued to serve others during the COVID-19 pandemic. The scholars were judged based on their essays, their community involvement in and out of school, leadership, and their scholastic achievement throughout their high school career. For the 2021-2022 school year, the scholarship committee awarded a total of $2,000 to deserving graduating seniors. The committee awarded two $750 scholarships to Mr. Daryl Cossey, Jr. and Miss Madison Gaddis. The committee also awarded one $500 scholarship to Miss Machaela Thomas.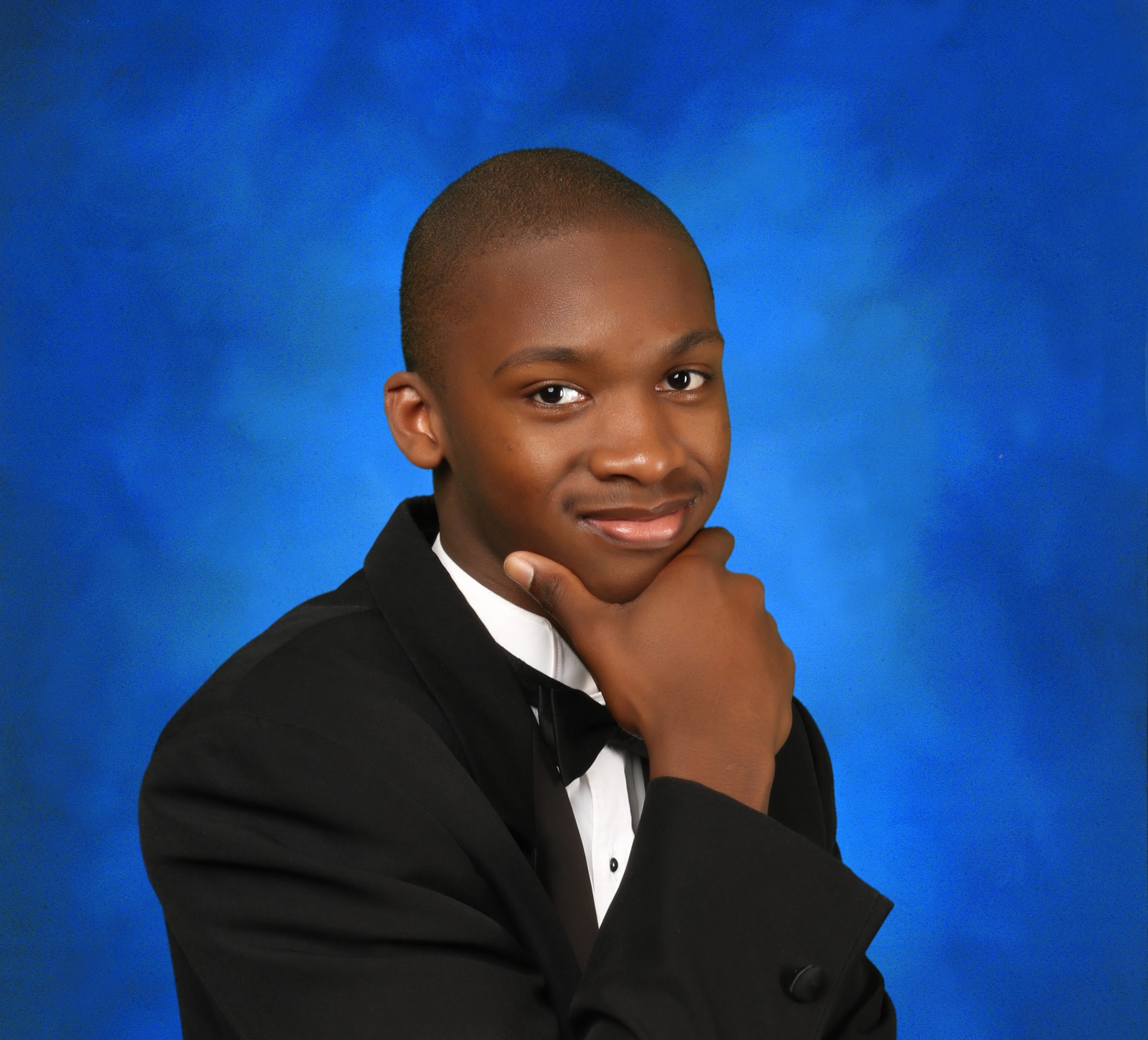 Mr. Daryl Cossey, Jr. is a graduating senior from Herschel V. Jenkins High School and is the son of Antoinette Ward. He served as his senior class vice-president, treasurer of the Beta Club, School Peer Mediator, and was a member of the Top Teens of America, Inc. Mr. Cossey also participated in the varsity cross country team, basketball team, and track team. One of Mr. Cossey's recommendation letters stated that, "When Daryl entered the School of Engineering program in 2018, I could tell he was a standout individual." Mr. Cossey plans to attend Tuskegee University in Alabama in the fall and major in Engineering.
Miss Madison Gaddis is a graduating senior from Alfred Ely Beach High School and is the daughter of Jontta Gaddis. Ms. Gaddis served as the treasurer and sergeant in arms of HOSA, manager for the boys' basketball team, educational talent search, and 100 Black Men of Savannah-Mentee. Ms. Gaddis is also the Salutatorian for A.E. Beach High School. One of the ways Ms. Gaddis helped others during the pandemic was by creating a group chat where she and her friends would simply check in on each other while they were isolated. Ms. Gaddis plans to attend the University of Georgia in Athens, Georgia and major in Biology.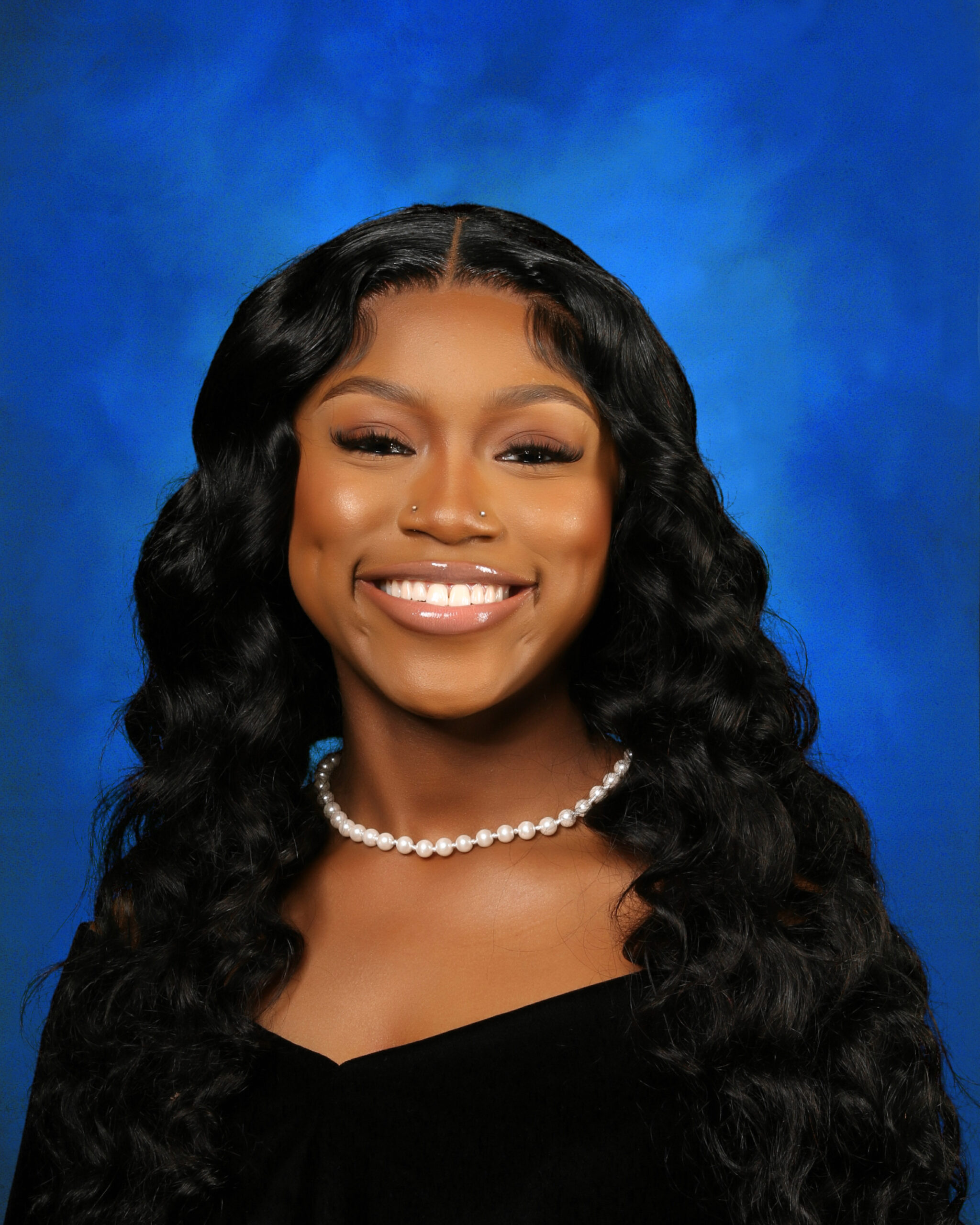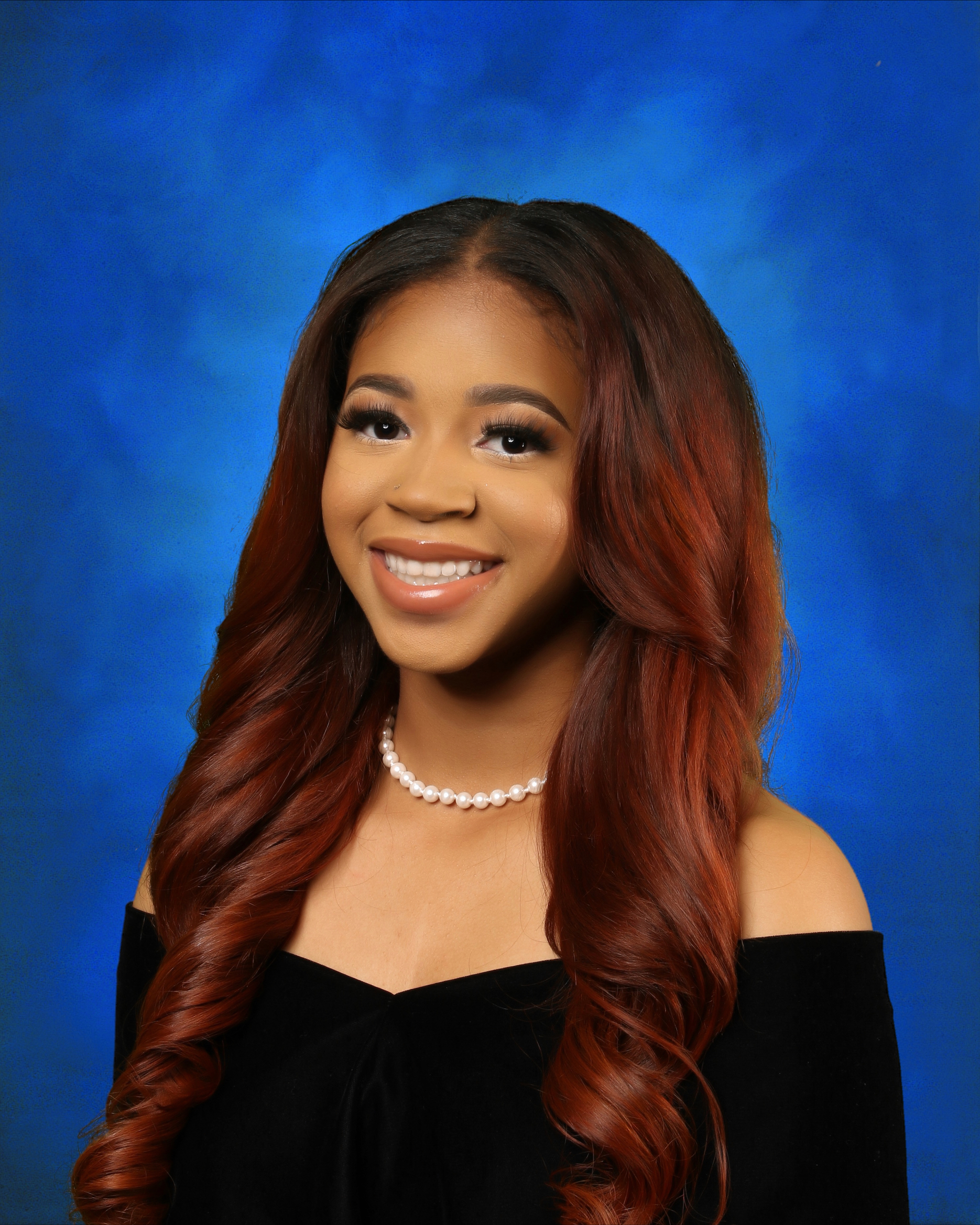 Miss Machaela Thomas is also a graduating senior from Alfred Ely Beach High School and is the daughter of Kei Shondra Campbell. Ms. Thomas was a member of the varsity cheerleading team, a member of Georgia HOSA, and a member of St. Paul CME's Church Youth Fellowship. A counselor of Ms. Thomas described her as a mature and confident young lady who works to impact the school and the community. Ms. Thomas plans to attend Florida Agricultural and Mechanical University (FAMU) in the fall and major in Pre-nursing.
Kelvin B. Bryant, Jr., Vice President of the Sigma Education Foundation said, "It gives the foundation so much joy to be able to award deserving scholars in our area with scholarships so that they can further their educations and become thriving members of our society." He said, "It is our responsibility to ensure that we rally behind them and support them in all areas as they will become our future leaders, teachers, doctors, and engineers."
The Sigma Education Foundation is a 501(c)3 organization whose mission is to identify and award scholarships to up and rising seniors of the greater Savannah Area, to assist the Sigma Beta Club and auxiliary program of the Phi Beta Sigma Fraternity, Inc., and to provide educational assistance to groups who may need assistance in the greater Savannah Area. To learn more and to donate, please visit www.sigmaeducationfoundation.com.
Phi Beta Sigma Fraternity is a historically African American Greek-lettered fraternity that was founded at Howard University in Washington, D.C. on January 9, 1914, by the Honorable A. Langston Taylor, Honorable Leonard F. Morse, and Honorable Charles I. Brown. The founders wanted to formulate an organization that would exemplify the ideals of brotherhood, scholarship, and service. The Tau Beta Sigma Chapter was founded in 1933 in Savannah, Georgia and has since strived to abide by the fraternity's motto, "Culture for Service and Service for Humanity." For more information about the Savannah Sigma's, please visit us at www.savannahsigmas.com.